Case Study - Branding & Web Design
The project for MyNet Solutions, Inc. included duties from across multiple disciplines. The company was in need of design and production of their graphic identity and brand, as well as, complete development of their web presence. Specific tasks included logo design and production, business card design, website design and development and social media visual customization. Additionally, images needed to be produced for the website and social media profiles, so a photo shoot and image editing, manipulation and formatting for the web were also required.
MYNET Solutions is a technology hiring solutions company which needed to attract Tech Start-up clients with a modern design that reflected the target audience and fit with the design aesthetics of the client.
The project kicked off with the design of the company logo and business card.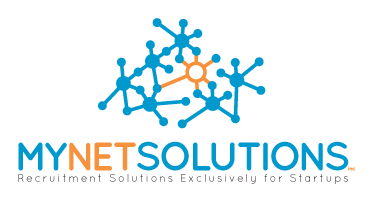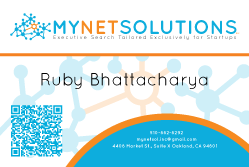 A styleguide was provided to assist the client with best practices for use of their new logo design and how to maintain brand consistancy.
After collecting data from the client and researching similar company sites, a set of wireframes were produced.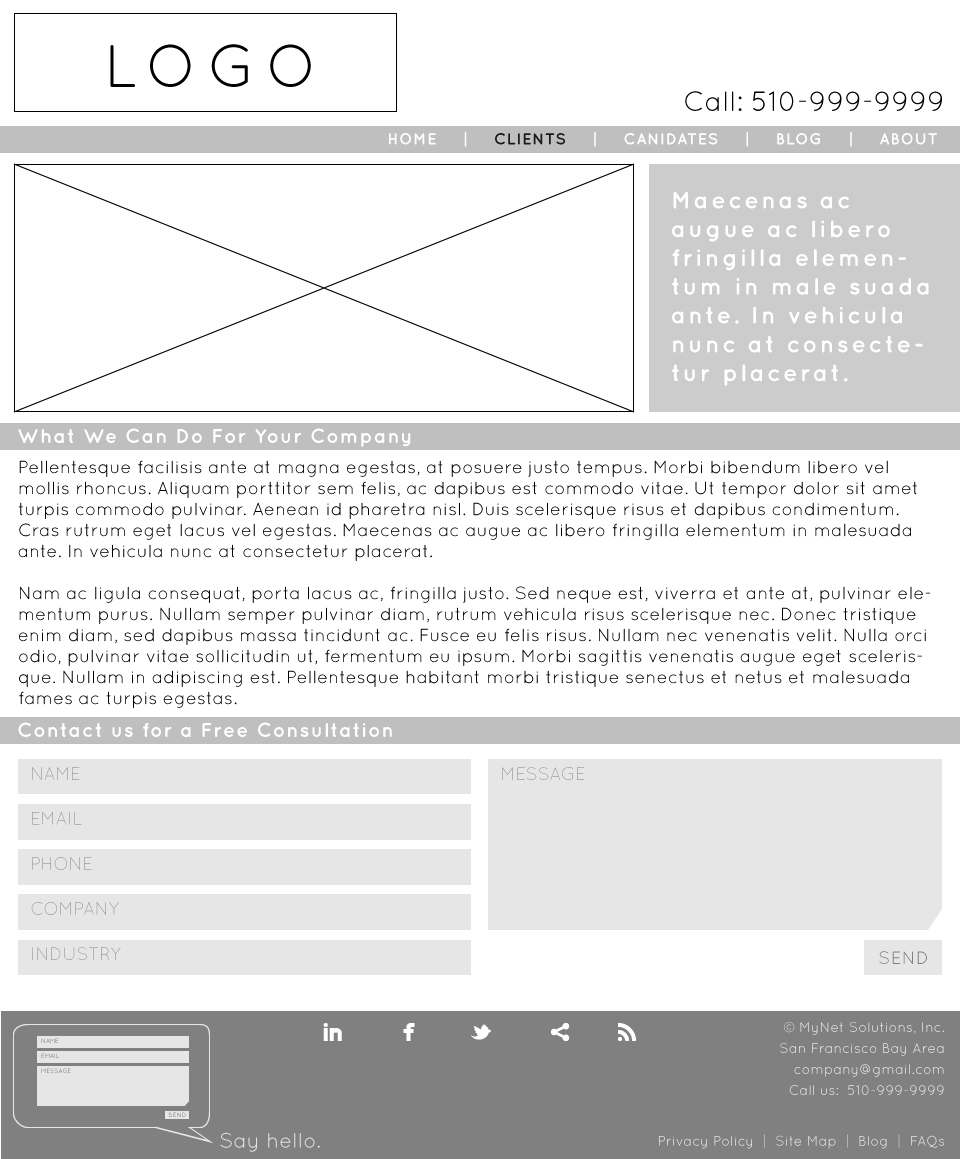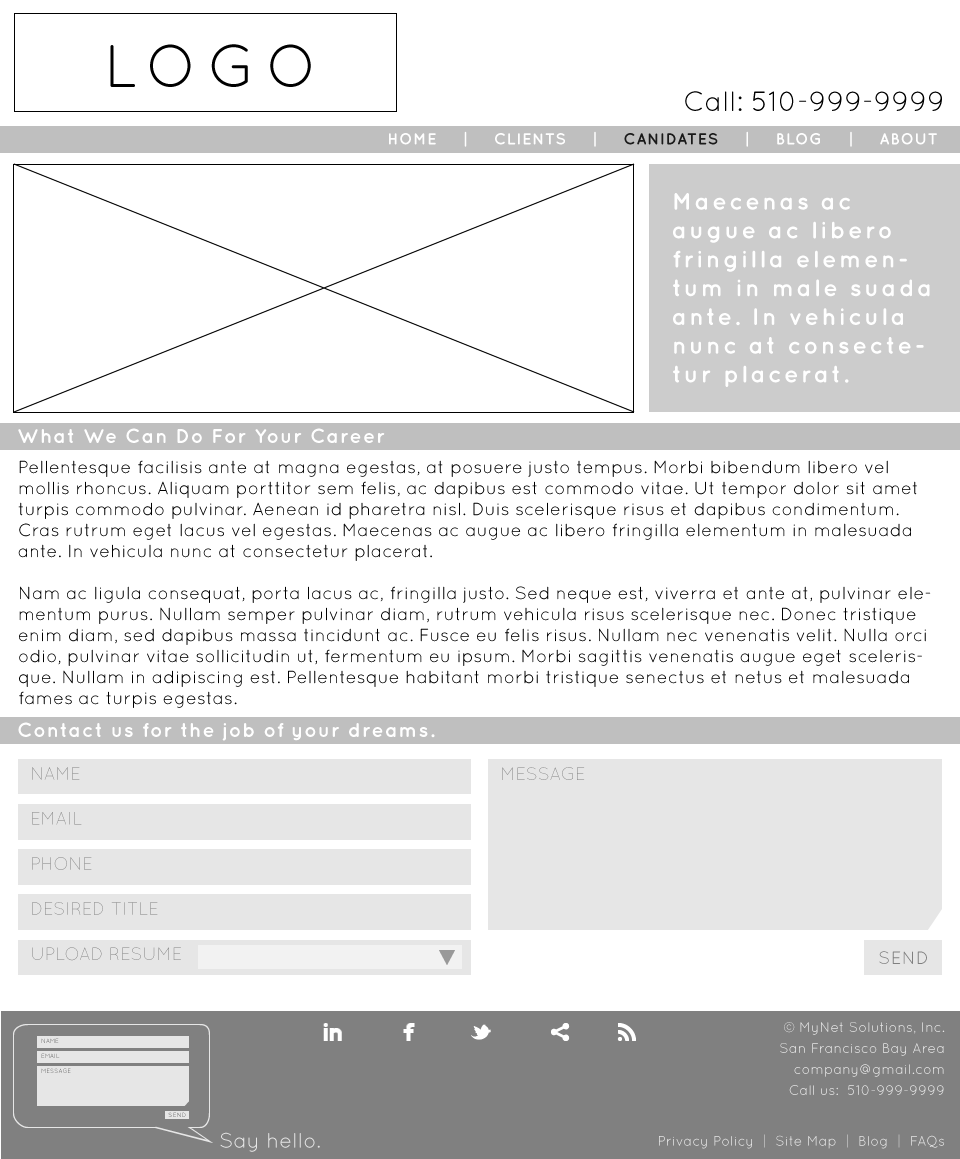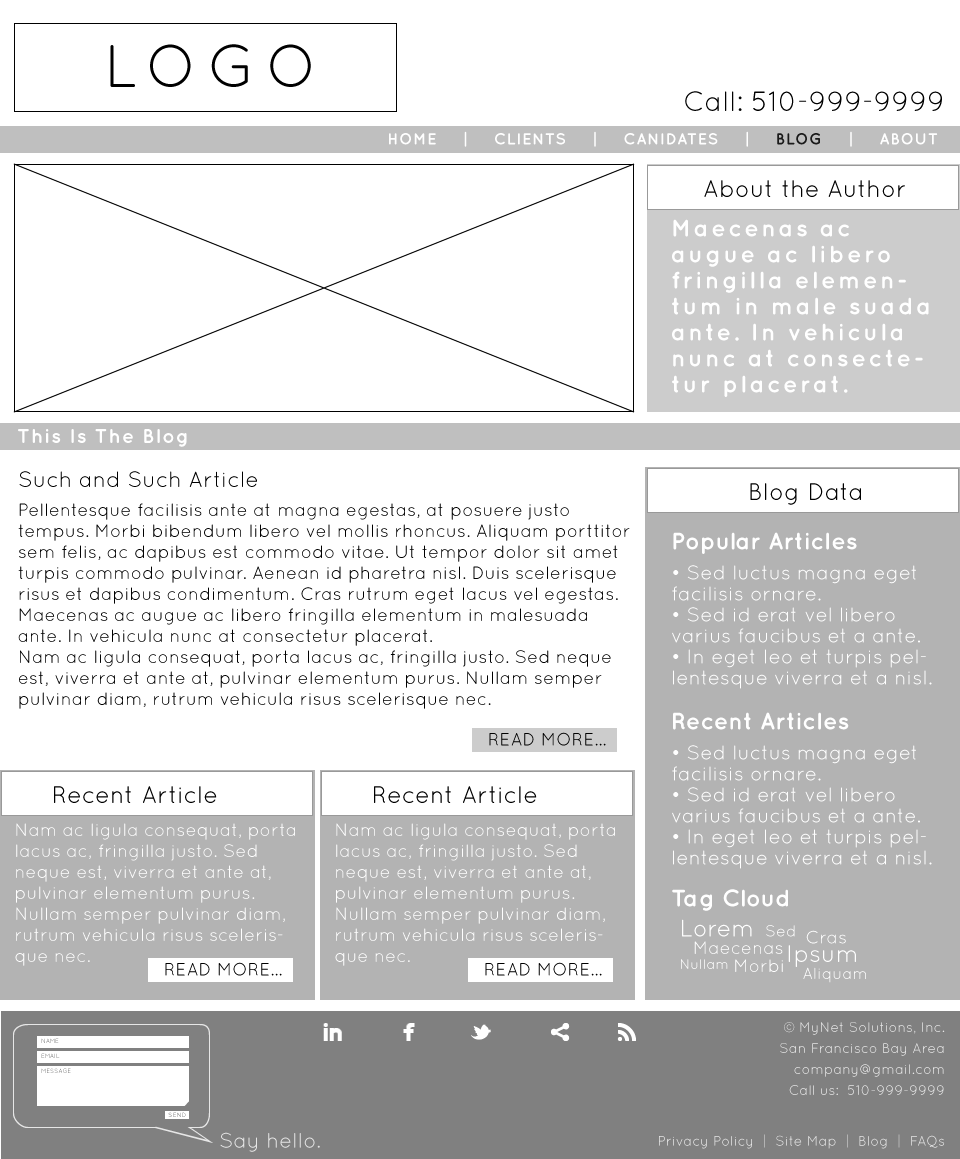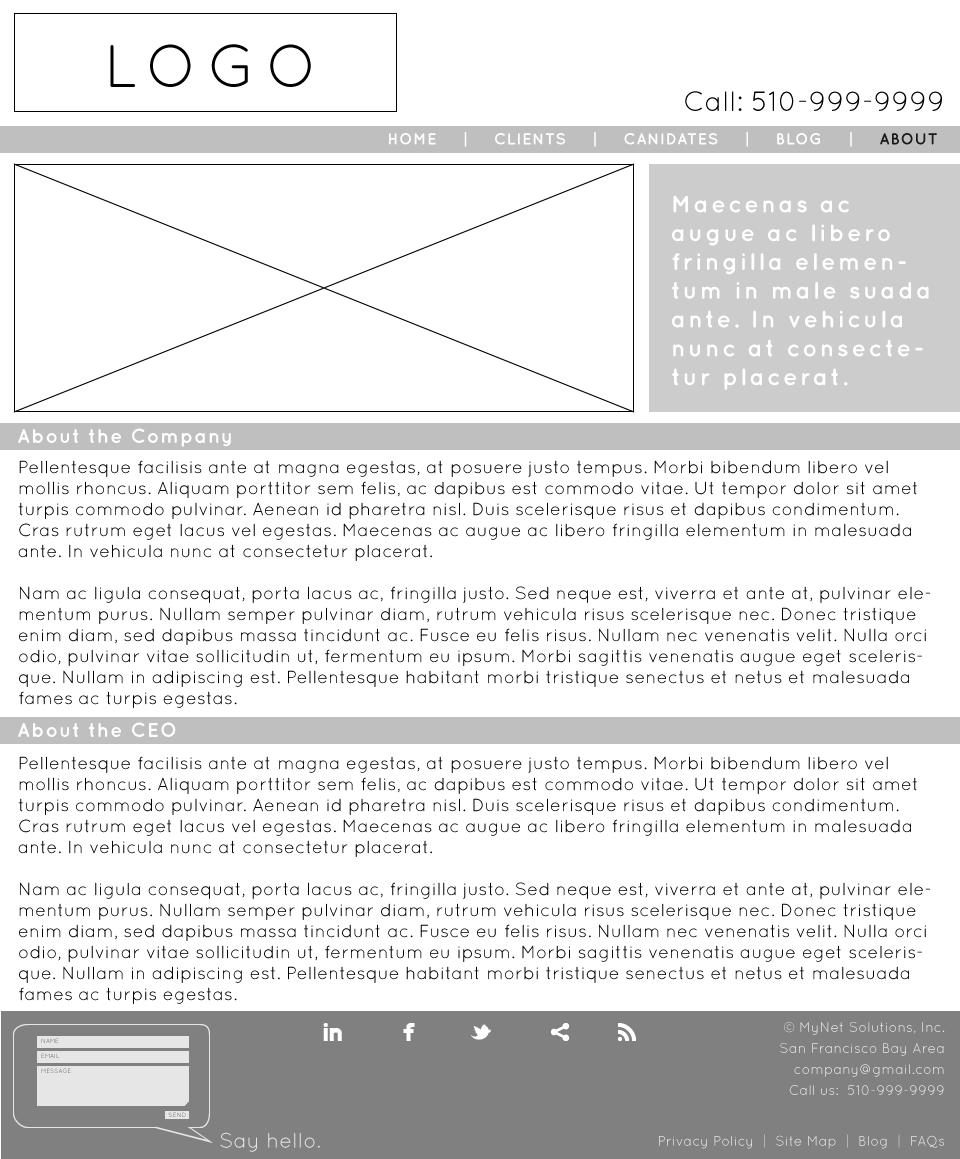 I produced a number of graphics that were needed for the site including a new portrait headshot of the CEO.